Products and services
SIRS are the world leading manufacturer of standby magnetic compasses and associated navigational instruments. SIRS have been operating for over 60 years and are always working to ensure our company and the associated products are agile and have the ability to adapt to ever changing environments.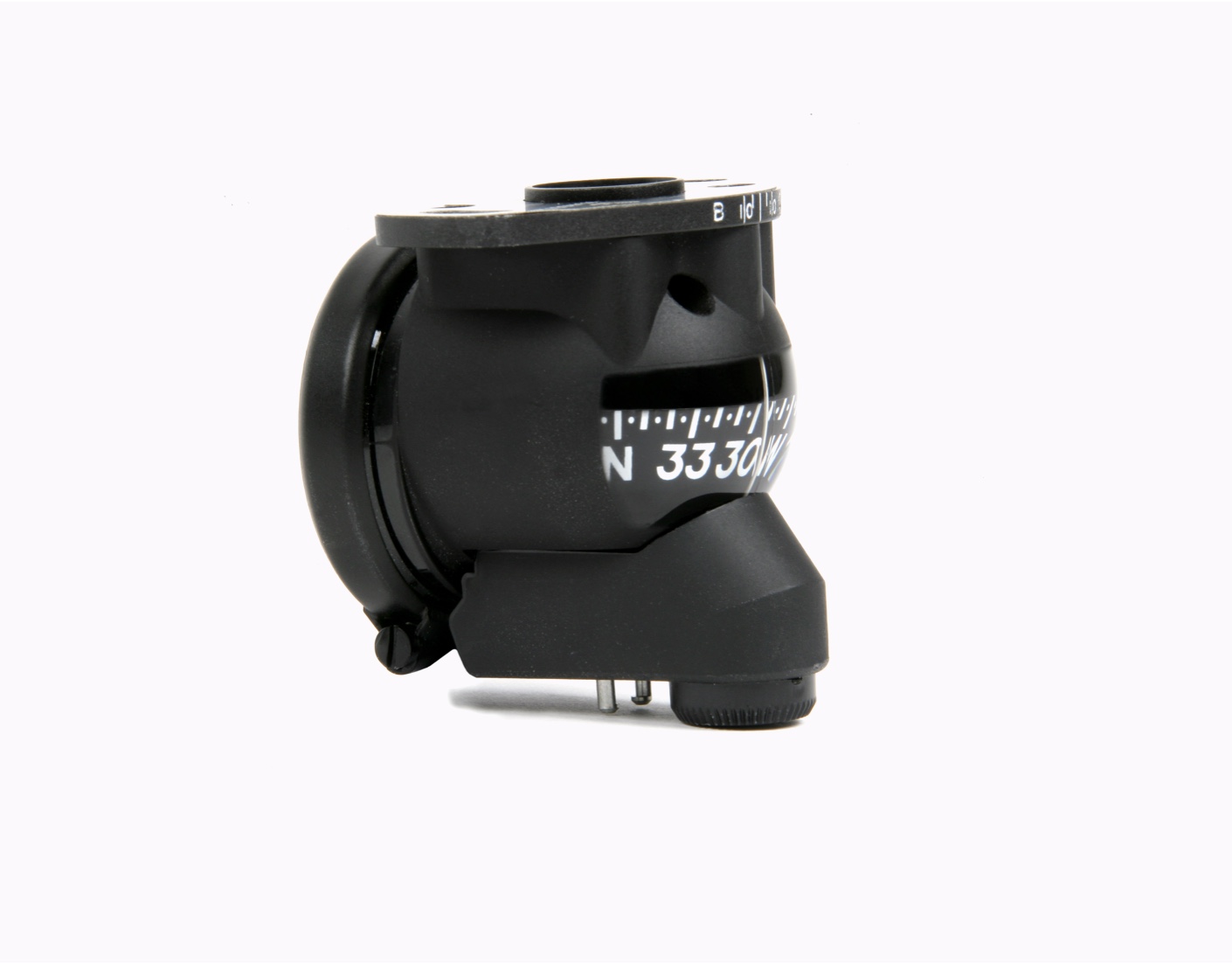 Product
Standby Compasses
The compasses SIRS design and manufacture are renowned for their navigational accuracy, precision, clarity and outstanding performance in all aircraft types. SIRS offer a vast range of magnetic compasses for installation into different cockpits and for varied applications. As an ADOAP design approval holder, all of SIRS' compasses hold ETSO and TSO approvals.​​​​​​​
Product
Landing Compasses
SIRS manufacture two different NATO approved versions of a 'Landing' or 'Master' compass to assist with the calibration of the aircraft standby compasses.
The two versions available have been developed to cover the wide range of aircraft designs, providing an accurate and cost effective solution for aircraft compass calibration.