Tripod
To stabilise the use of the Landing compass type Patt-2 and a wide variety of other landing compass types, SIRS manufacture a special 'non-magnetic' lightweight telescopic Tripod.
A special 'Non-Magnetic' tripod is available from SIRS for use with the Landing compass type 954-2399.
The 3 section carbon fibre tripod, provides high rigidity with light weight. An extendable centre aluminium column allows fine adjustment for height and utilises a central hook for 'plumb bob' attachment. A special adaptor provides an attachment spigot for compass type 954-2399 and a ball joint to provide accurate levelling
The unit is form, fit and functionally interchangeable for use with SIRS magnetic compasses type: 954-2399 and 954-2399-REV versions .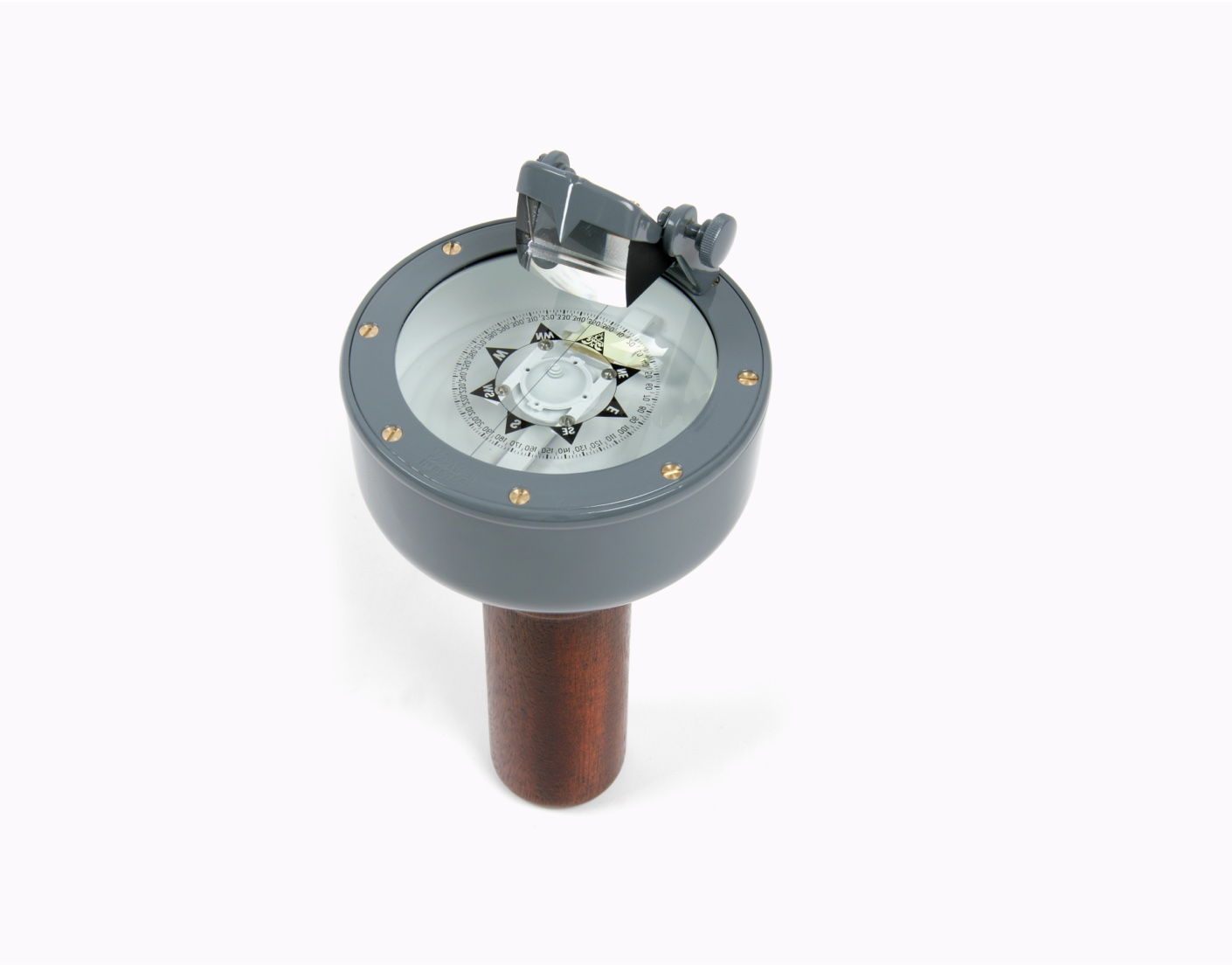 This product may also be of interest
Radiant 1686 + REV
A high quality NATO coded hand held compass suitable for compass swings on light aircraft and helicopters
Carbon Fibre

Aluminium Alloys

Brass
954-2399-TRIPOD

Weight

2.1KG

Height

Min: 0.75m

Max: 1.8m

Material

Carbon Fibre

Aluminium Alloys

Brass

Spigot Angle

>20°

Leg Angles

23°, 47°, 66°, 89°