As the largest manufacturer of aviation compasses in the western world, SIRS Navigation have designed, manufactured, calibrated and repaired high quality magnetic compasses and other navigation instruments for over 50 years.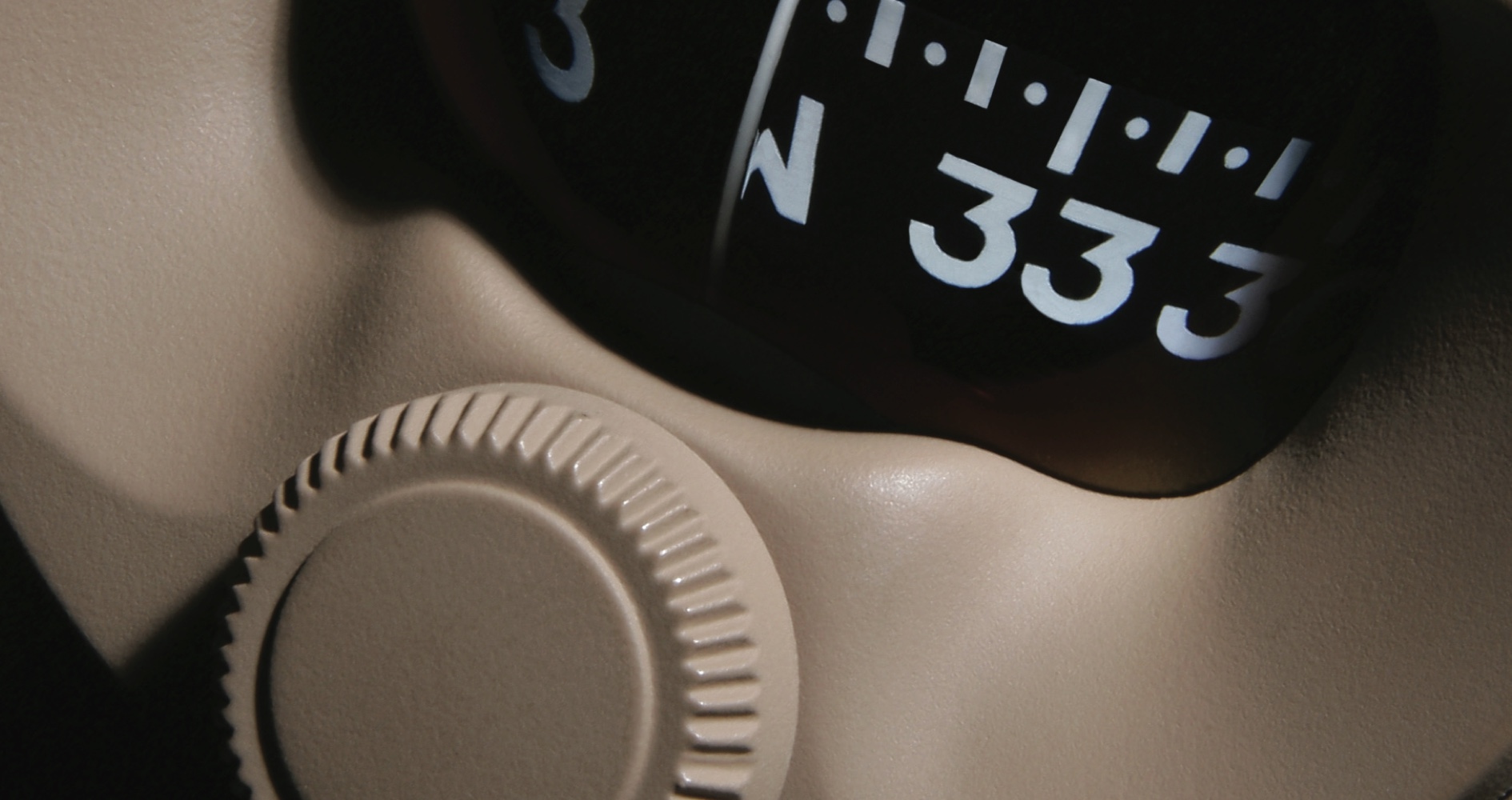 Standby Compasses
As the worldwide leading manufacturer of standby magnetic compasses, SIRS are able to offer a wide range of high quality, aircraft compasses for all Civil, Military and Light Sectors. Our compasses adopt the most advanced technology to provide outstanding accuracy, performance and reliability with additional benefits of lightweight and easy visual read indication.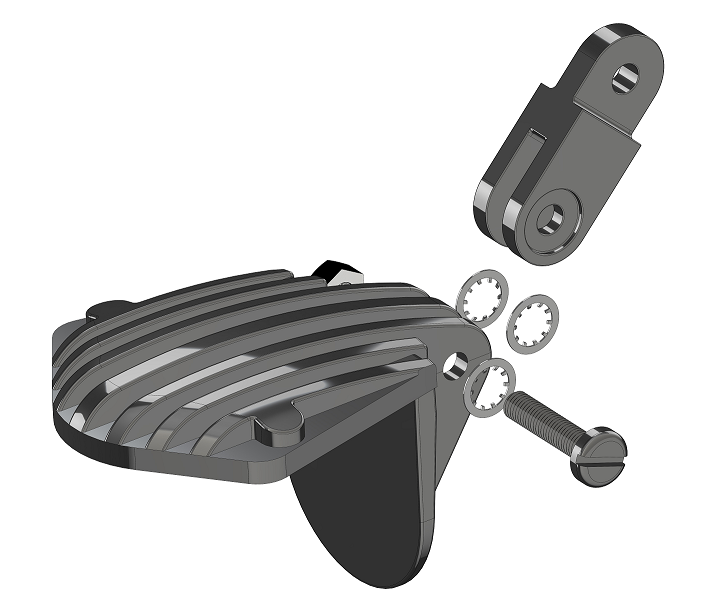 Custom Design

SIRS use the latest Solidworks® software to create high quality, visually appealing compass products that meet all regulatory requirements and satisfy individual customer needs. With extensive use of design software, SIRS effectively create 3D models for all products to enable seamless integration into a virtual cockpit and simplify the aircraft design process.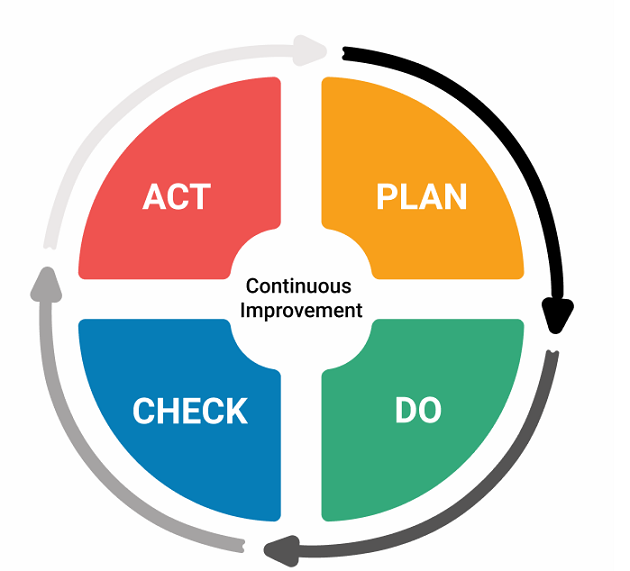 Quality Control
SIRS are approved to CAA-21, CAA-145, CAA ADOAP and AS9100D. With the use of our highly effective Quality Management Systems, SIRS produce high quality, conforming products which are delivered on-time. Our 'Zero Defect' policy supports our drive for Continuous Improvement, Product Conformance and Customer Satisfaction.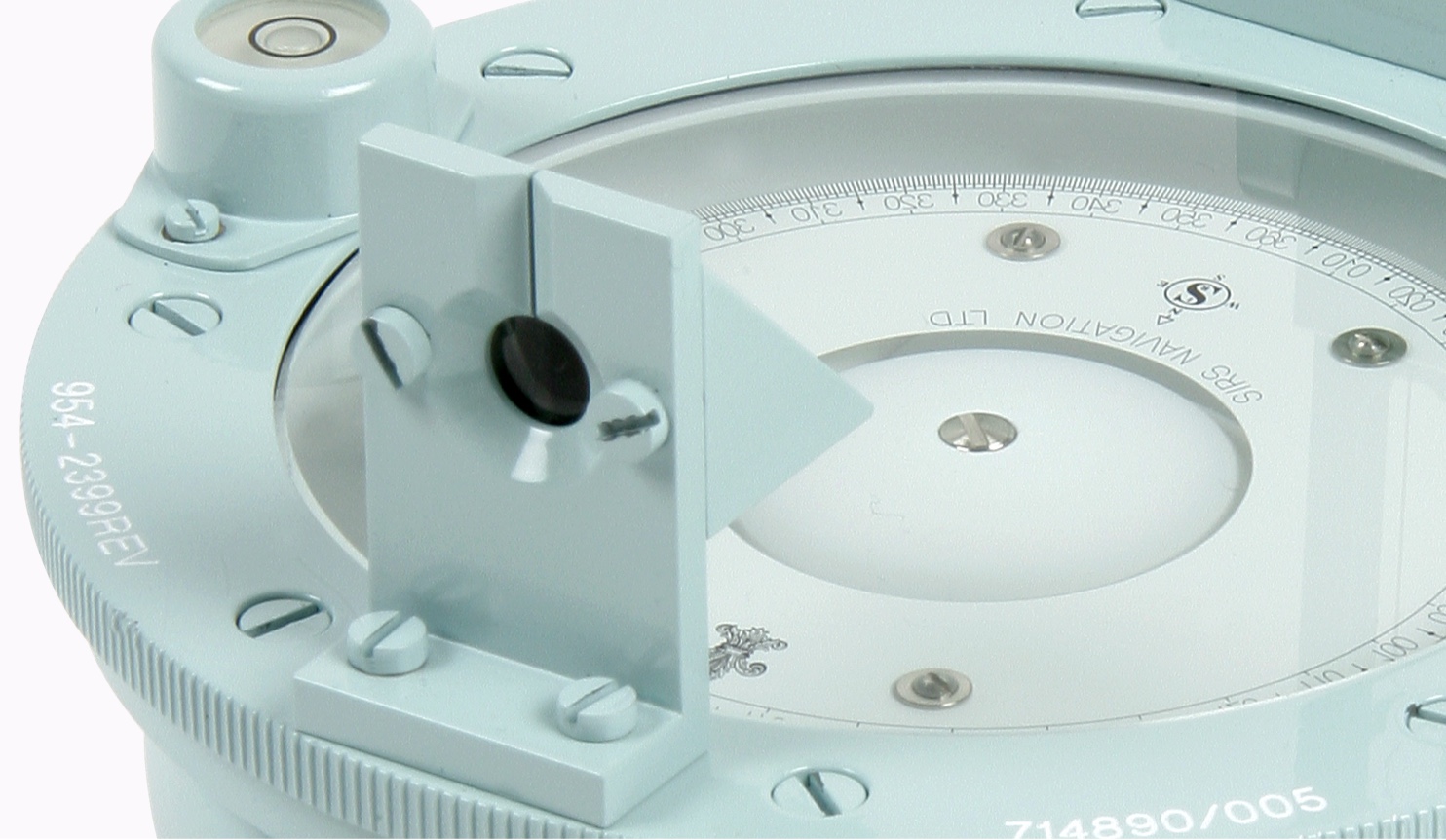 Landing Compasses
SIRS produce highly accurate and reliable 'landing compasses', which are used to assist with the calibration and adjustment of the standby compass, once installed within the aircraft. The NATO approved products are recommended for use with all aircraft types to achieve accurate calibration. SIRS offer two models; a Tripod mounted version or a handheld unit.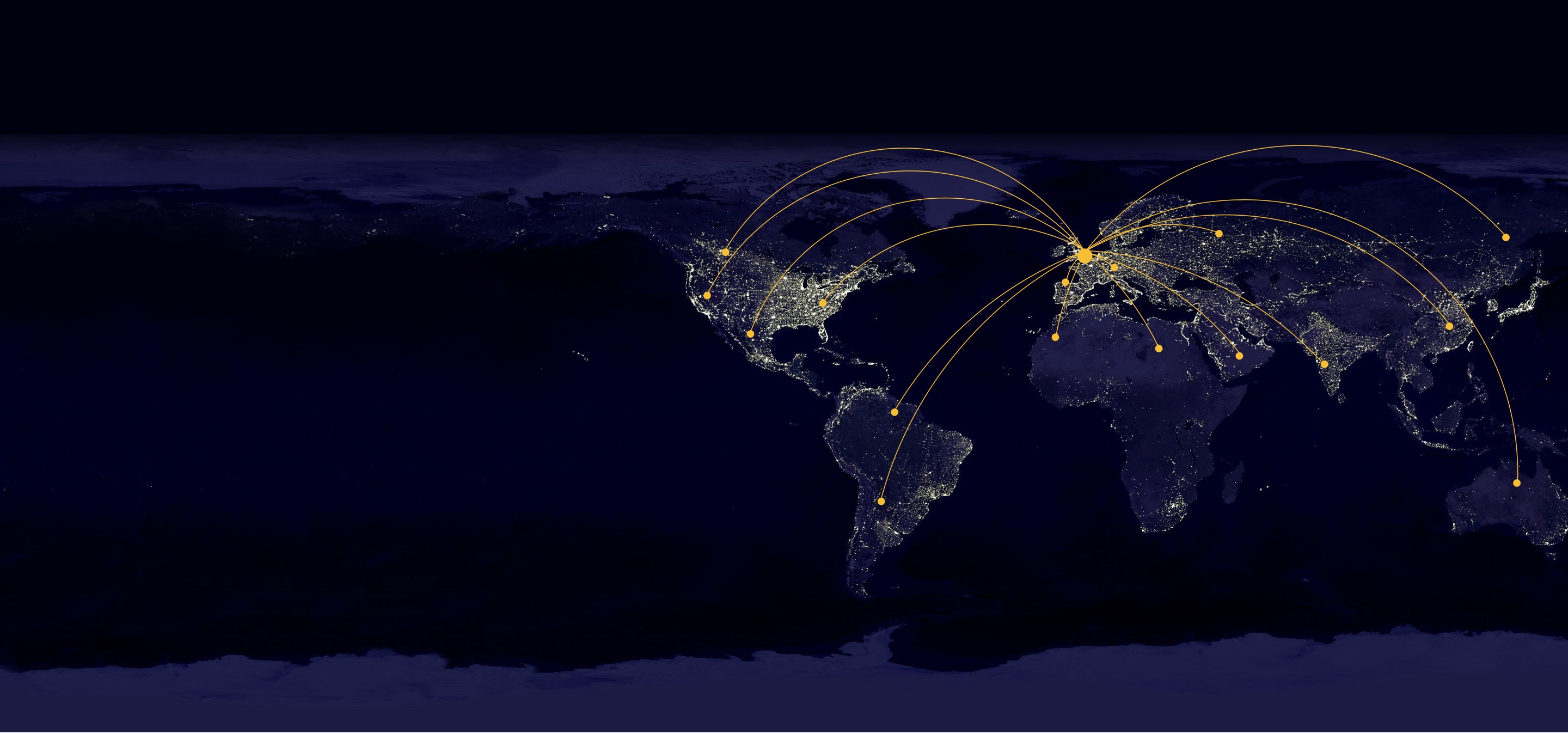 Global Distribution and Support
SIRS' compass products are installed in a wide range of aircraft and supplied to all major manufacturers globally. We have developed a comprehensive global support network which includes a 24/7 support package to ensure our customers and operators are provided with adequate fast resolution of logistic or technical issues.
​​​​​​​
Partners to the majority of aircraft manufacturers world wide