Defence and Special Purpose NVIS: NVG Illumination
Many of SIRS' aircraft compasses are used in military fixed wing and rotary aircraft.
Specific compasses have been developed by SIRS for use in aircraft requiring customised additional features, including 'Night Vision Goggle Compatibility', Electrical Connectivity and unique installation mounting. SIRS specialise in design, development and the use of innovative manufacturing techniques to provide confidence that we will meet all of our Customer's requirements.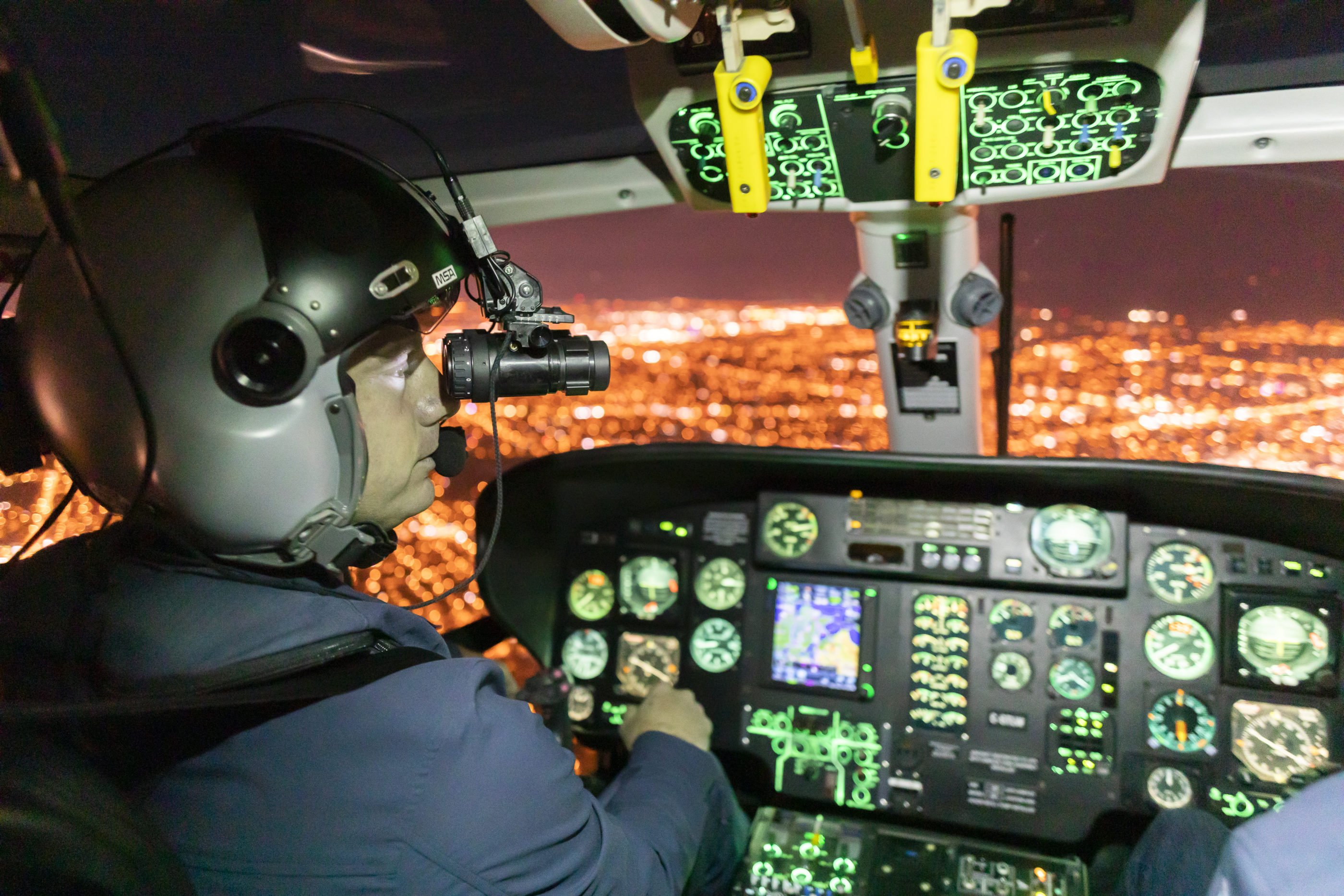 Night Vision
Night vision compatibility is designed and fully integrated into the compass body, with no external changes required. NVG designs include the use of NVIS Green A, Green B and NVIS Blue Illumination.
SIRS' compasses are installed on many prime military aircraft including those manufactured by Airbus, Bell, Boeing, BAE, Embraer and Leonardo. Proven durability has been validated, over many years, by use in rugged and challenging conditions. This attribute of robustness and reliability is shared within the entire range of SIRS' products which enables them to maintain high performance throughout operation.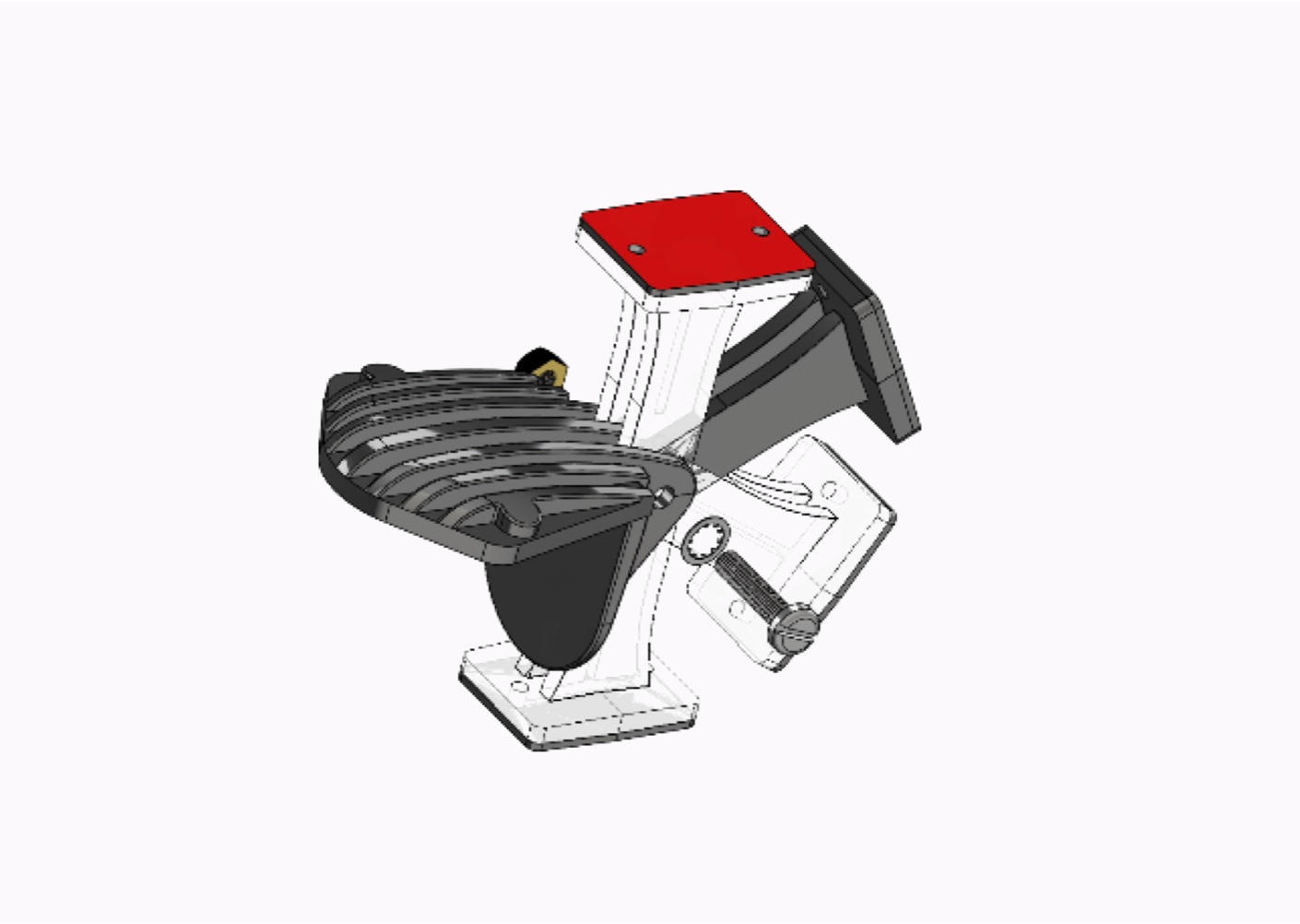 This product may also be of interest
Custom Design
SIRS is an approved design organisation, with approval from the CAA for the design of Aircraft Magnetic Compasses. (Approval Ref AP-221 within Part 21A.602B (b)(2)).