Our solutions
SIRS deliver solutions for all aircraft types and applications with navigational needs through the use of our highly skilled workforce, efficient processes and advanced technology. Whether you require assistance on a new programme, an existing product replacement or are experiencing technical difficulty, SIRS will help to provide a quick solution. Coupling our innovative design abilities and concepts with effective quality management systems and agile internal processes, SIRS are the primary support hub for all aircraft and helicopter requirements.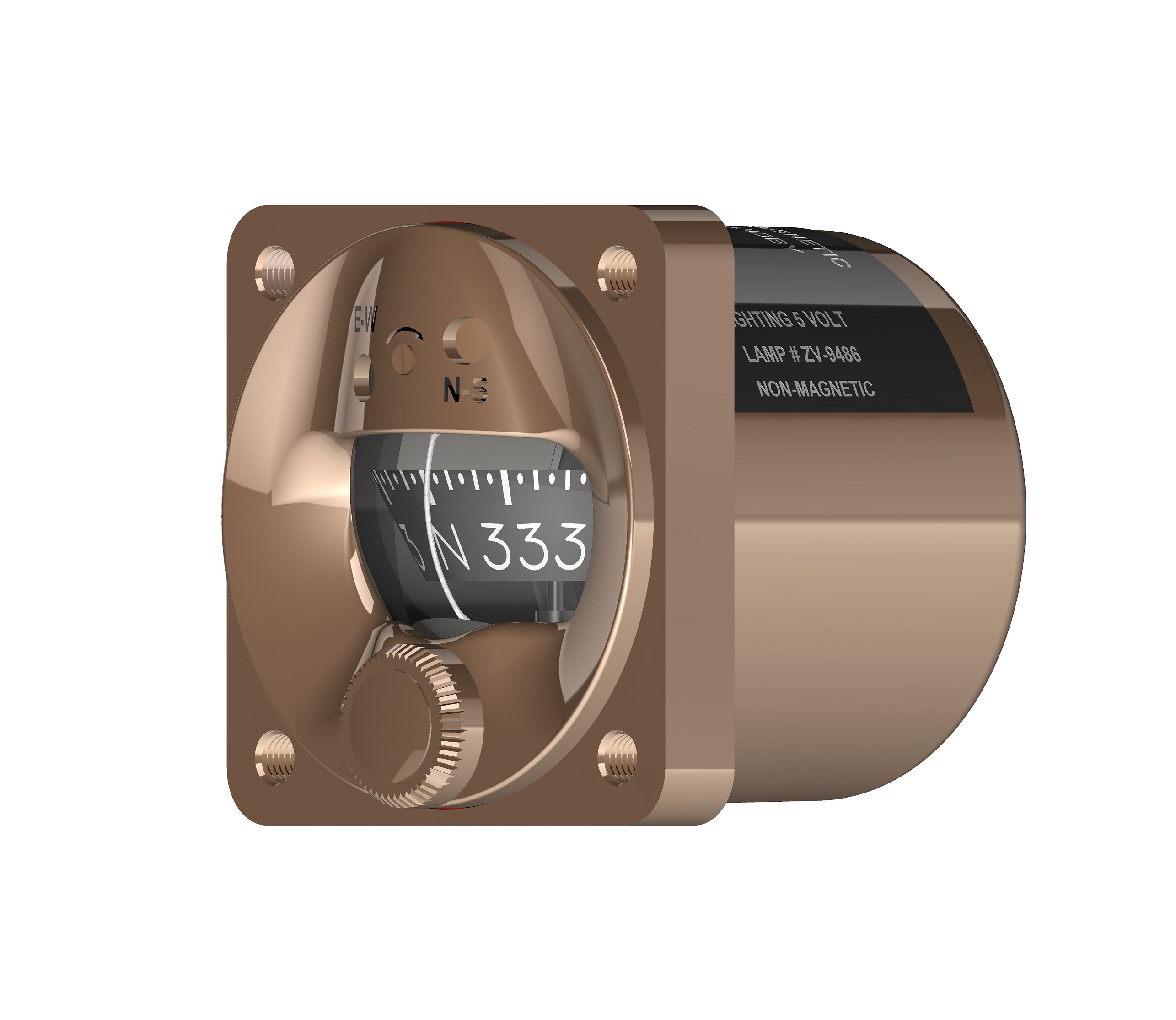 Solutions
Custom Design
SIRS is a regulatory approved design organisation, with approval from the CAA for the design of Aircraft Magnetic Compasses. Using the latest 3D design software, SIRS can fully develop a customer requirement, in-house, from concept to approval and serial production.
Solutions
Quality Management Systems
SIRS are renowned for producing high quality, reliable, conforming compasses. SIRS operate an approved quality management system, approved by EASA, the CAA, Bureau Veritas (AS9100) and many of our Customers. SIRS promote a zero-defect policy and adopt continuous improvement objectives to prevent failure.
Solutions
Customers
Customer satisfaction is SIRS' upmost priority and we work hard to achieve and exceed our Customer's requirements and expectations, delivering high quality, conforming and on-time products.
Solutions
Suppliers
SIRS carefully select its suppliers based on their ability to produce high quality components for aviation application. SIRS work closely with its suppliers and flow down industry quality requirements to ensure all products are produced in accordance with AS9100, CAA-21, CAA-145 and EASA-145.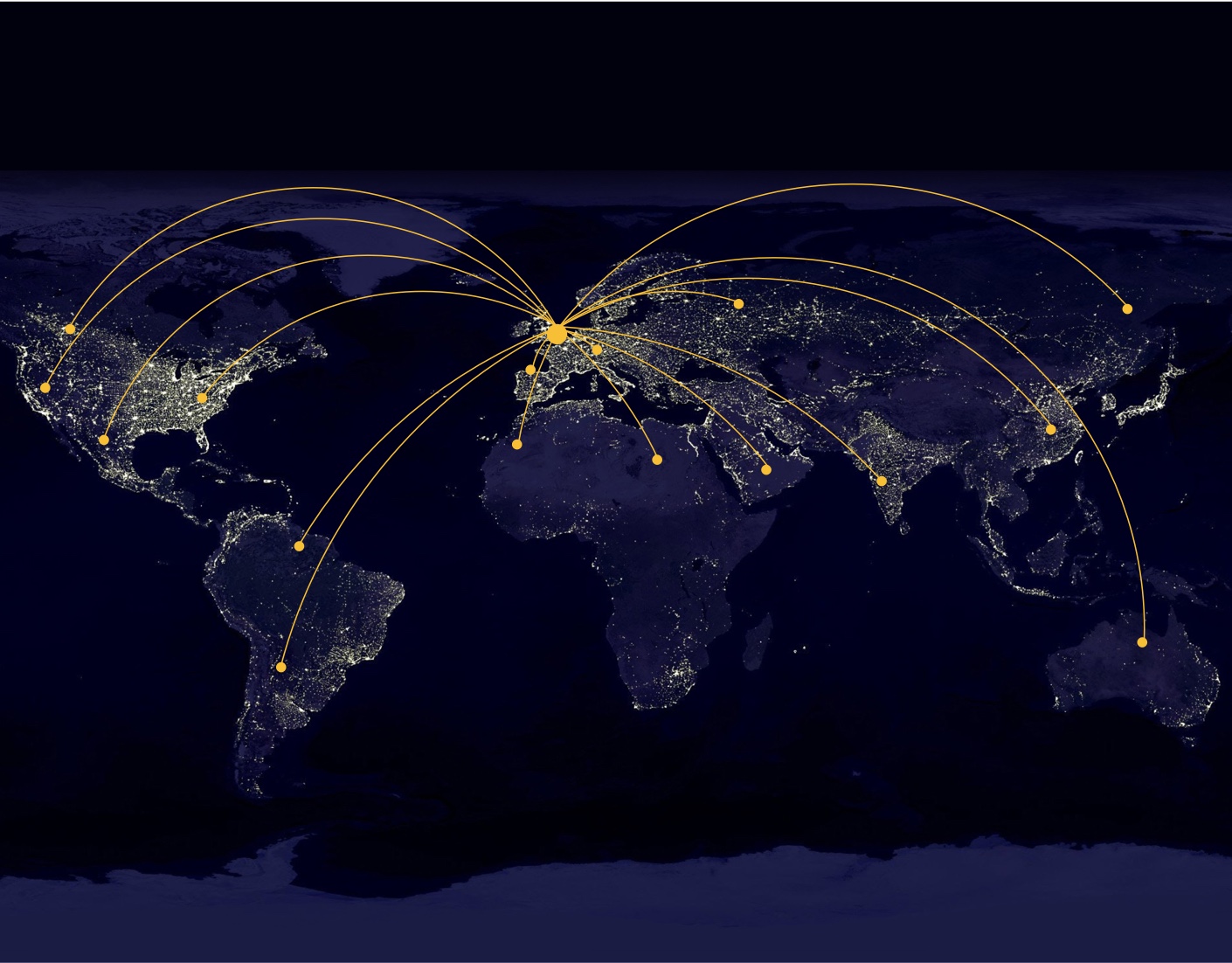 Solutions
Global Product Support
SIRS have a market share of over 85%, providing global distribution of compasses and a 24/7 support service that will ensure fast delivery and product provision.. We understand the need for effective product support and we work with our global partners to ensure spare parts and technical support is readily available wherever the location.