Calibration
SIRS provides a calibration service for a wide range of landing compasses. SIRS are able to offer a quick turnaround on compasses to ensure minimal loss of operation.
SIRS' recommended calibration sentence for the 954-2399 and 1686 units is 12 months.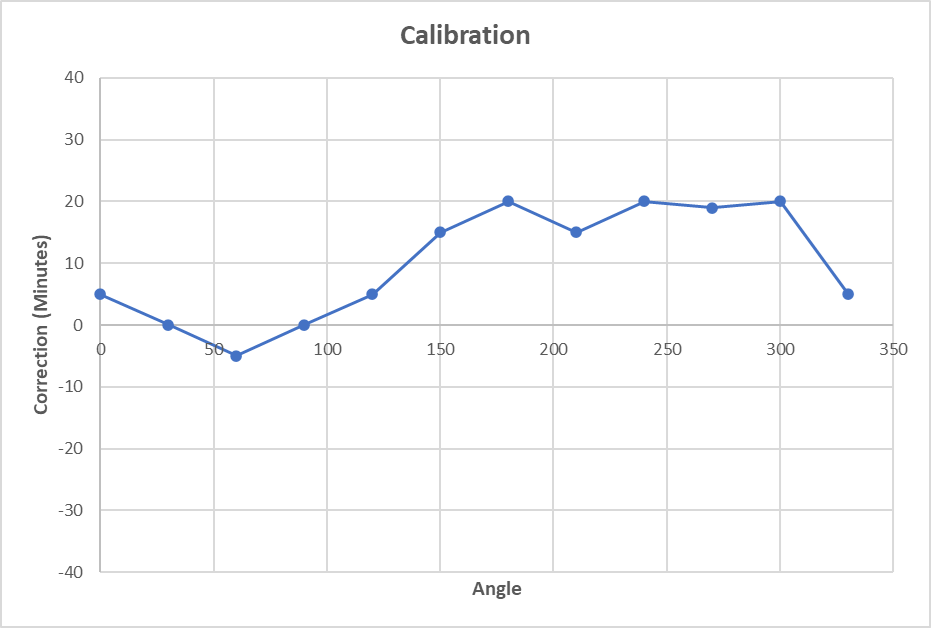 This product may also be of interest
Calibration misc.
SIRS are able to provide calibration services for other landing compasses, not manufactured by ourselves.