954-2399 + REV
A high quality NATO coded compass with very accurate readings. The use of a 'non-magnetic' tripod is recommended to ensure the compass remains steady while magnetic readings are taken. Suitable for all aircraft types including large civil and military aircraft.
A highly accurate and sensitive instrument, capable of measuring small angular variations.
This NATO coded compass 6605-99-954-2399 is manufactured by SIRS and used in a wide range of applications. In most cases a non-magnetic tripod is required to stabilise the instrument during readings.
The compass is manufacture mostly from non-magnetic brass and liquid filled to provide card damping over a wide temperature range. A high quality prism is used to magnify the card reading and accurate headings are taken through the prism sight line, a retractable sight vane and the object being observed.

Typical uses include taking aircraft headings during a 'compass swing' procedure particularly for medium to large sized aircraft. A special reverse-read version (954-2399REV) is available to indicate the same headings as those read from the aircraft instruments during the compass swing operation, when viewing from the front of the aircraft.
The compass is supplied with an impact resistant ABS stowage box and a calibration certificate. Subsequent calibrations can be performed by SIRS with a quick turn-round to ensure minimal loss of operation.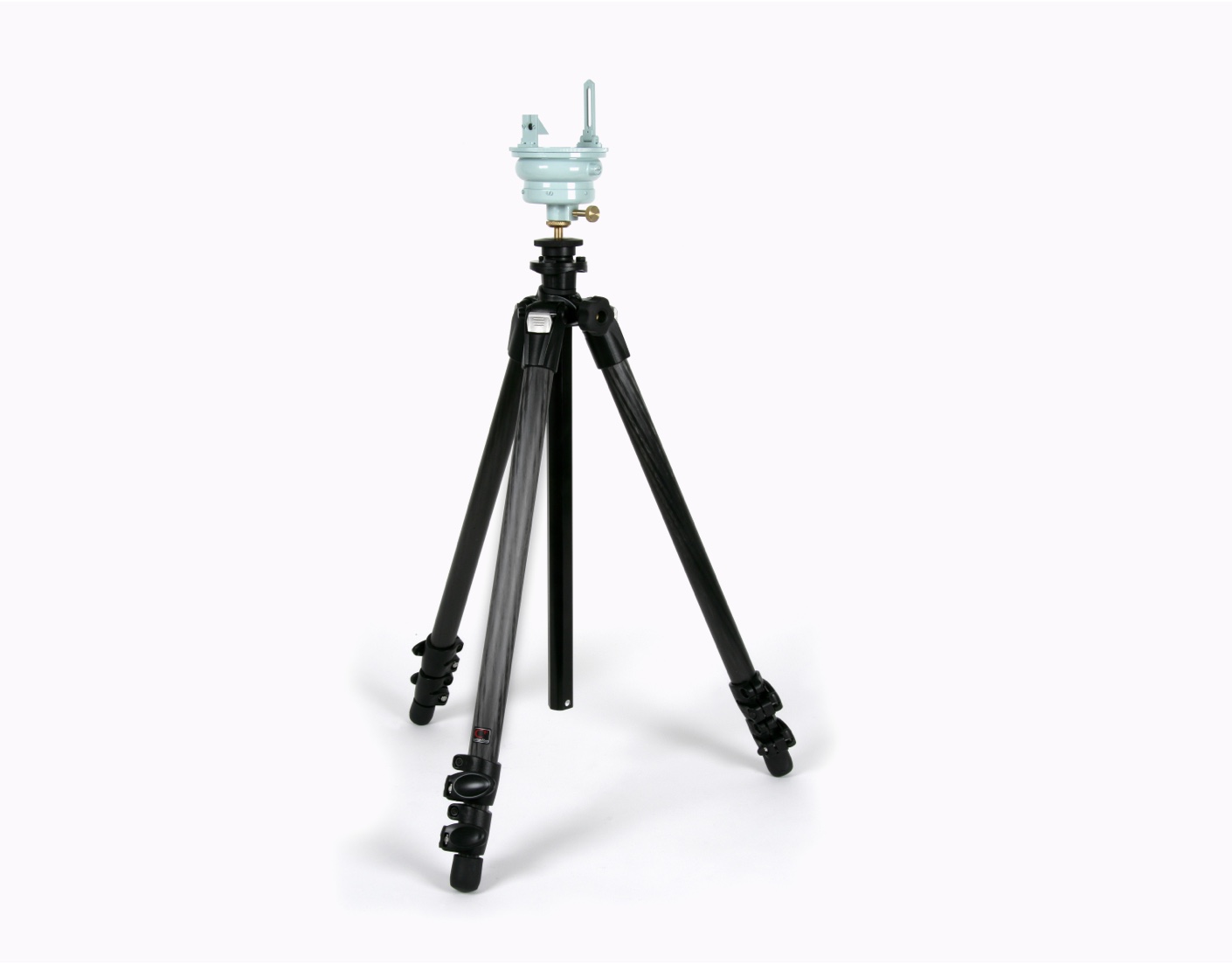 This product may also be of interest
Tripod
To stabilise the use of the Landing compass type Patt-2 and a wide variety of other landing compass types, SIRS manufacture a special 'non-magnetic' lightweight telescopic Tripod.