Pegasus
The Pegasus range of compasses are manufactured with the same emphasis on performance and high quality as the KCA versions but are designed for installation into the aircraft panel, below or above eye level. The Pegasus compasses utilise the utmost advanced technology and manufacturing methods to produce the most accurate and light weight magnetic standby compass in the aviation industry.
The models utilise high quality components throughout, including silicone rubber seals, metal expansion bellows, tungsten carbide pivots and hi-tech magnetics. The PGA series compasses have a high-visibility, wide view spherical display that can be constantly viewed over a 120° range. The compass is easily installed in a standard 2-1/4" (57.2mm) panel hole. In addition to this, the Pegasus compass weighs 60% less than all other industry approved standby compasses.
The compass, selected by most leading aircraft manufacturers, has ETSO and TSO approvals and is supplied with a CAA Form 1 release certificate where required.
Refer to the specification table for additional information surrounding each compass model.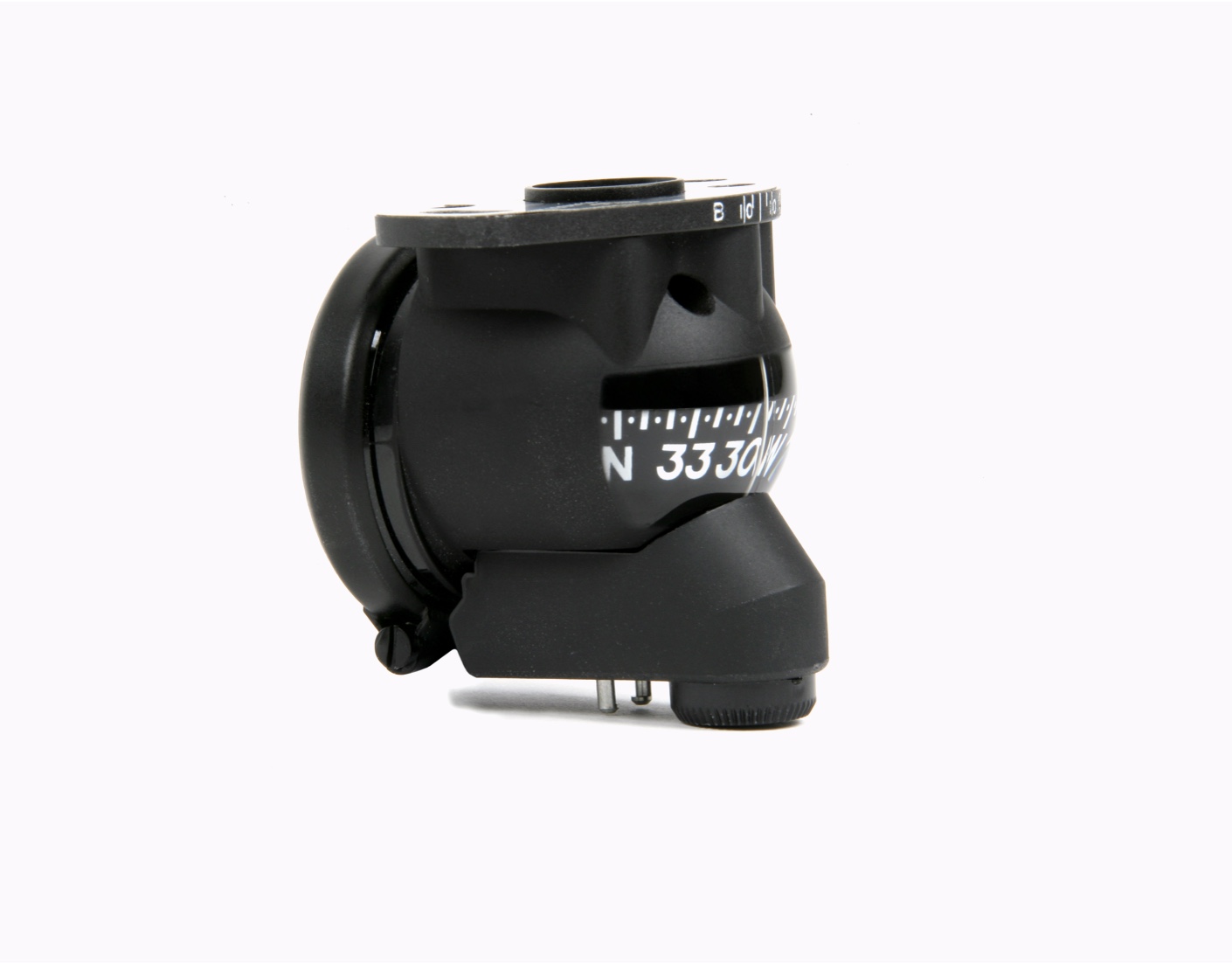 This product may also be of interest
KCA
The KCA range of high quality and reliable compasses provide the perfect product, capable for use in any type of aircraft with a strong emphasis on light weight, clear vision and consistent accurate magnetic indication.
Replacement for Compass Type

Ametek

C-5C (C5C)

C-5L (C5L)

Ametek

C-5H (C5H)

C-5M(C5M)
PGA0105W

Voltage

28V

Lighting Colour

Blue / White

Card Colour

White

Body Colour

Black

Fed Std 595 #37875

Replacement for Compass Type

Ametek

C-5K (C5K)

PGA0105WG

Voltage

28V

Lighting Colour

Blue / White

Card Colour

White

Body Colour

Grey

Fed Std 595 #36118

Replacement for Compass Type

N/A

PGA0116W

Voltage

28V

Lighting Colour

Unfiltered Incandescant

Card Colour

White

Body Colour

Grey

Fed Std 595 #36118

Replacement for Compass Type

Ametek

C-5C (C5C)

C-5L (C5L)

PGA0117W

Voltage

5V

Lighting Colour

Unfiltered Incandescant

Card Colour

White

Body Colour

Brown

BAC 8328

Replacement for Compass Type

Ametek

C-5H (C5H)

C-5M(C5M)

PGA0118W

Voltage

5V

Lighting Colour

NVG - NVIS Green B

Card Colour

White

Body Colour

Brown

BAC 8328

Replacement for Compass Type

N/A

PGA0120W

Voltage

28V LED

Lighting Colour

Warm White

Card Colour

White

Body Colour

Grey

BAC 721

Replacement for Compass Type

N/A

PGA1001WG

Voltage

5V

Lighting Colour

Blue / White

Card Colour

White

Body Colour

Grey

Fed Std #36173

Replacement for Compass Type

Ametek

C-5G