Custom Design
SIRS is an approved design organisation, with approval from the CAA for the design of Aircraft Magnetic Compasses. (Approval Ref AP-221 within Part 21A.602B (b)(2)).
Using the latest Solidworks®design software, SIRS work closely with our customers to fully develop an idea from concept to completion, providing detailed design information for virtual integration into the cockpit of the aircraft design model.
Compass products are designed in accordance with customer and regulatory RTCA DO160 requirements. SIRS utilise approved third party test house facilities to assist with product qualification and verification stages of development. Qualification environmental tests can include but are not limited to:
Temperature
Shock/Vibration
Fluid susceptibility
Salt spray
Abrasion
Flammability
Altitude
Fungus
Humidity
All aircraft compasses have been designed and approved to meet the stringent requirements of CAA, EASA and FAA specifications: ESTO-C7d and TSO-C7d.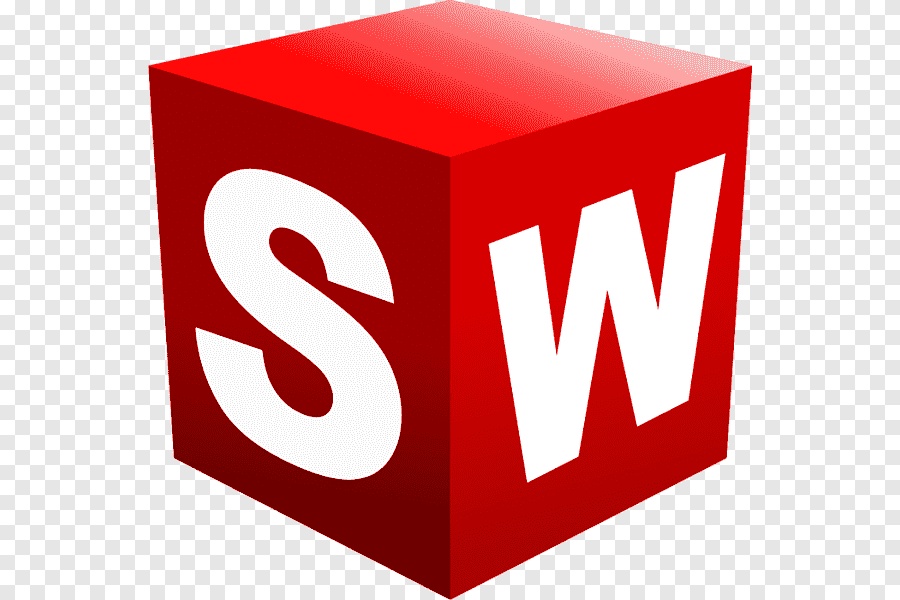 Solidworks®
Design software
SIRS utilise the latest versions of Solidworks® to detail precise drawings for the manufacture of its products. SIRS complete 3D modelling of components and final assembly compasses. 3D modelling enables precise and accurate manufacture of components from our Supply Chain, which contributes to the highest quality compasses being produced.
The use of Solidworks enables SIRS to deliver a complete model to its Customers for installation into their cockpits to determine fit, form and function. This assists for both existing products and new design projects.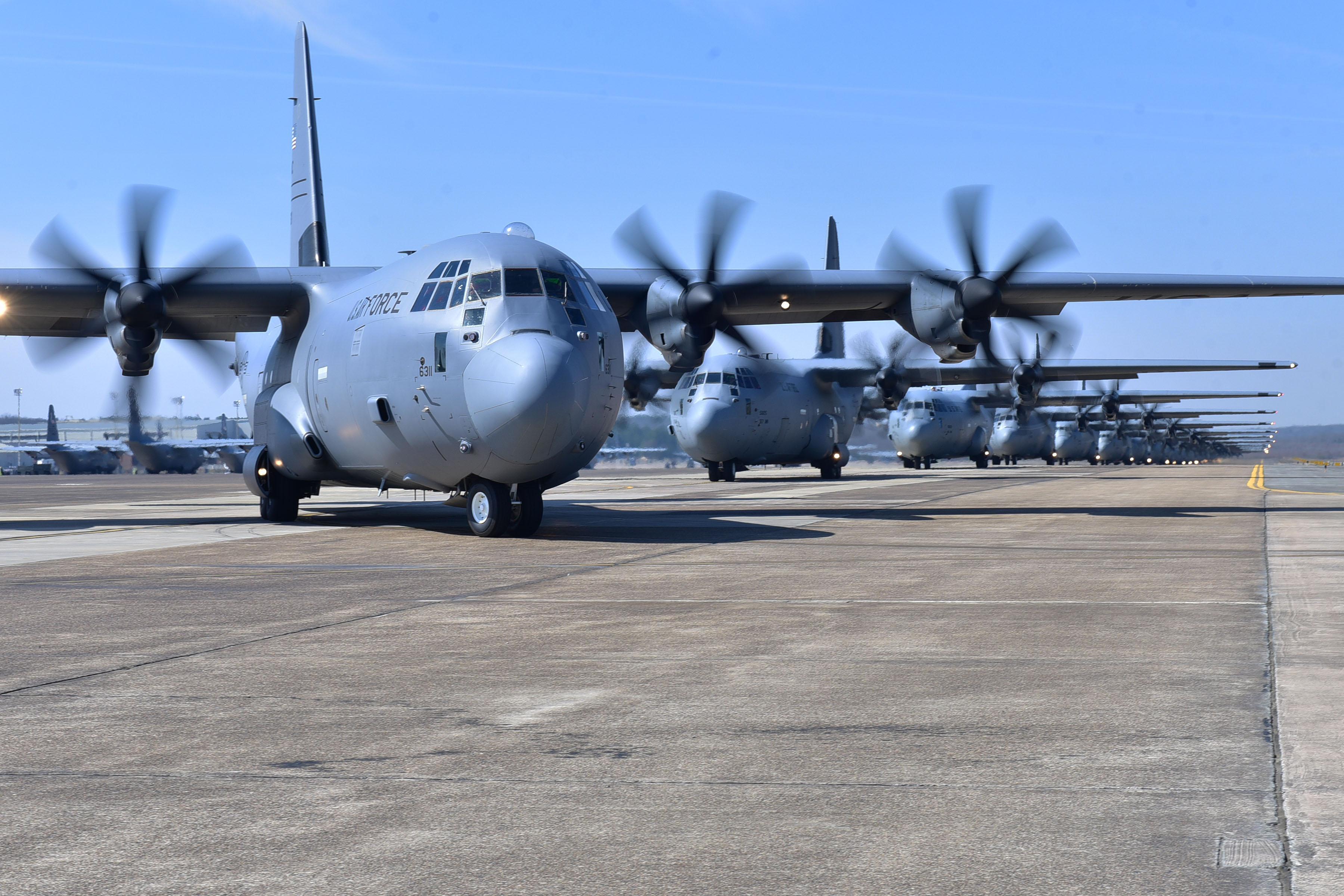 Case study
Marshalls of Cambridge
Marshalls of Cambridge required an urgent and customised compass for retrofit into a number of military C-130 Aircraft undergoing an upgrade. Marshalls approached SIRS to request an NVG variant of existing models within the SIRS range. SIRS produce a wide range of NVIS complaint compasses but didn't have a model which met their specific requirements.
Upon determination of the complete customer requirement, SIRS re-designed an existing compass using 3D software to provide a Step file model that could be inserted into the upgraded cockpit design.
Within 3 months, a working model was provided for analysis and within 6 months the compass was fully approved by EASA and the FAA.
This compass is now approved for both civil and military use and is available for other operators using the same aircraft type.