News
Find out what is happening at SIRS and across the navigation industry below.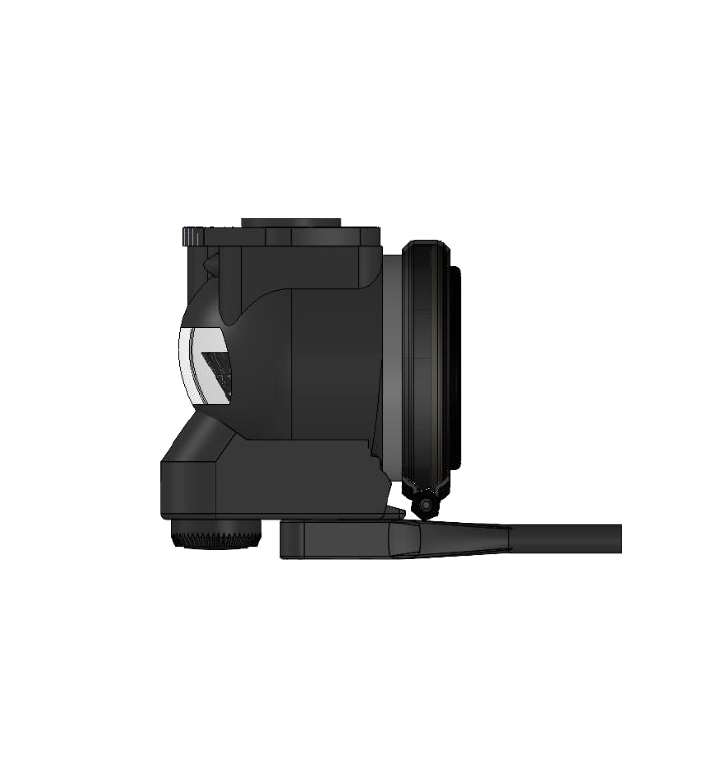 Service Information Letter
Customers, please read and review the attached SIL and apply within your organisations with immediate effect.
Please check the website for an update to the SIL within July 2022.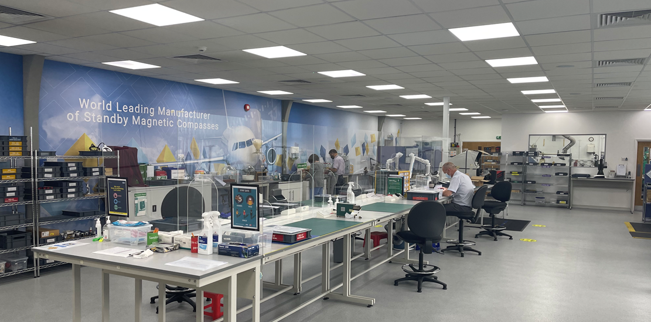 Facility Relayout
In May 2020, SIRS invested in a significant facility refurbishment and upgrade during the market downturn, caused by the COVID-19 pandemic.
The investment has improved our:
Safety
Organisational efficiency
Quality
Workplace environment
COVID-19 Safety
The facility modification has created a more pleasant and safer environment for all Employees, Customers and Suppliers.
The facility reorganisation has enabled SIRS to improve product flow and pave the way for simplified process management that will provide a more flexible and efficient response to customer demand and enable SIRS to continue to achieve Customer Satisfaction.
The project has been driven in line with our 'Continuous Improvement' and 6S programs to provide a safe and efficient working environment with minimal waste.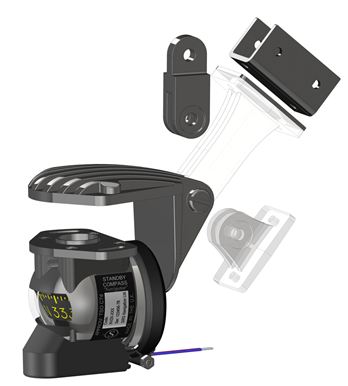 Navigator Brackets
SIRS' compasses have proven to be the most dynamic, accurate and reliable compass available on the market for all aircraft and helicopter applications, making it a desirable choice for all users.
SIRS recognised that many of our Customers wanted to use our compasses, however their aircraft did not provide a compatible interface to enable our compasses to be installed.
Using our advanced design skills, SIRS have developed and continue develop various small, polycarbonate brackets that can be attached to our compass models, particularly the Navigator range, in order to provide an interface between your cockpit and our compasses.
This programme forms part of a continuous improvement initivate, with the aim to ensure all customers can install our compasses into their cockpits with ease.
If a compatible bracket does not already exist, SIRS would be pleased to discuss a new design. Please contact our Sales team to find out more today.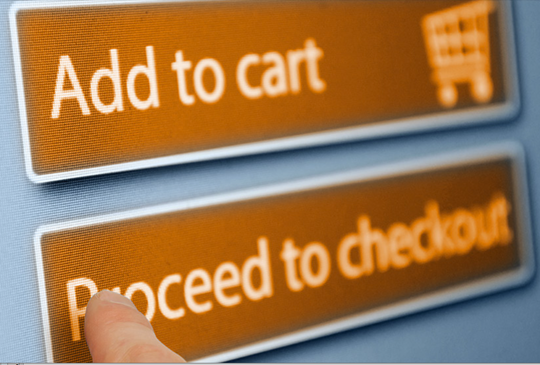 Direct Sales
SIRS are working to implement an online selling platform as a subsidary to this website within the next 6-12 months.
The new platform will enable:
Fast, direct sales
Technical Advice
Secure online payment
A combination of the revised website design and the online shopping platform will bring us closer to our valued Customers in the global light aircraft markets.
Further updates on our direct sales platform will be posted on this news page.