About Us
SIRS Navigation is the global leader for the design, manufacture and calibration of high quality magnetic standby compasses, supplying to all sectors of the aviation industry. Our products are selected by the majority of aircraft manufacturers including Airbus and Boeing, for reasons of High Quality, Reliability and Excellent visual appearance.

A rich history
With more than 50 years of experience supplying Navigation Instruments, SIRS design products that meet the ever changing demands in high tech and safety critical environments. Working directly with our customers, SIRS continually develop and improve a wide range of products that are light weight, visually attractive and operate within any aircraft platform.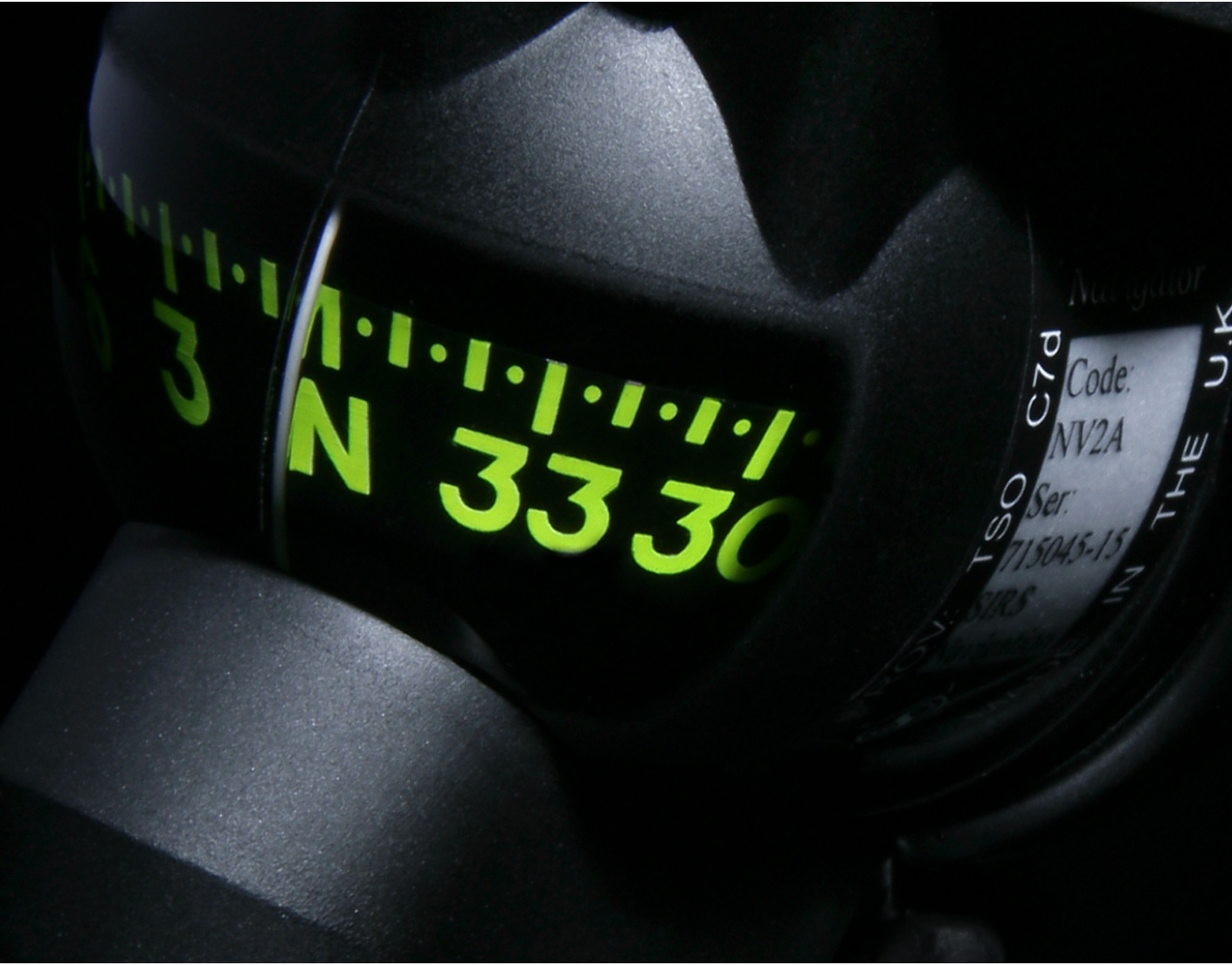 About us
An agile approach
Working with the latest 3D design software and managing development and supply projects using an Agile approach, SIRS work closely with our customers to ensure the product is delivered on-time and to the required specification.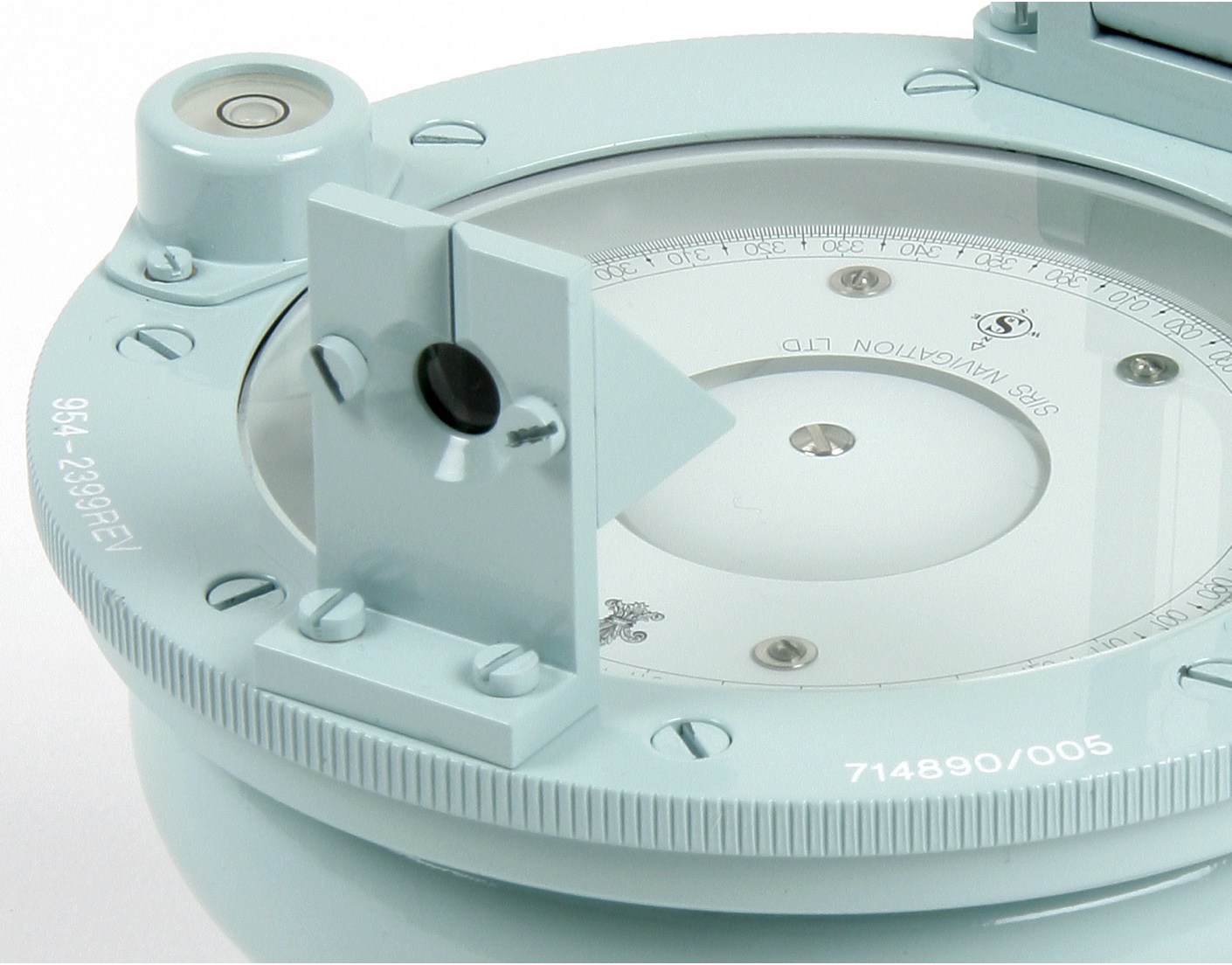 About us
Market leaders
SIRS has a passion to deliver a market leading, outstanding product, which fulfils every requirement for reliability, performance, affordability, high quality and efficiency. SIRS' success is evidenced through its market share and wide Customer base. SIRS supply high quality, conforming compasses to over 85% of the worldwide aircraft market and are able to supply exceptional support to all of its Customers and end users.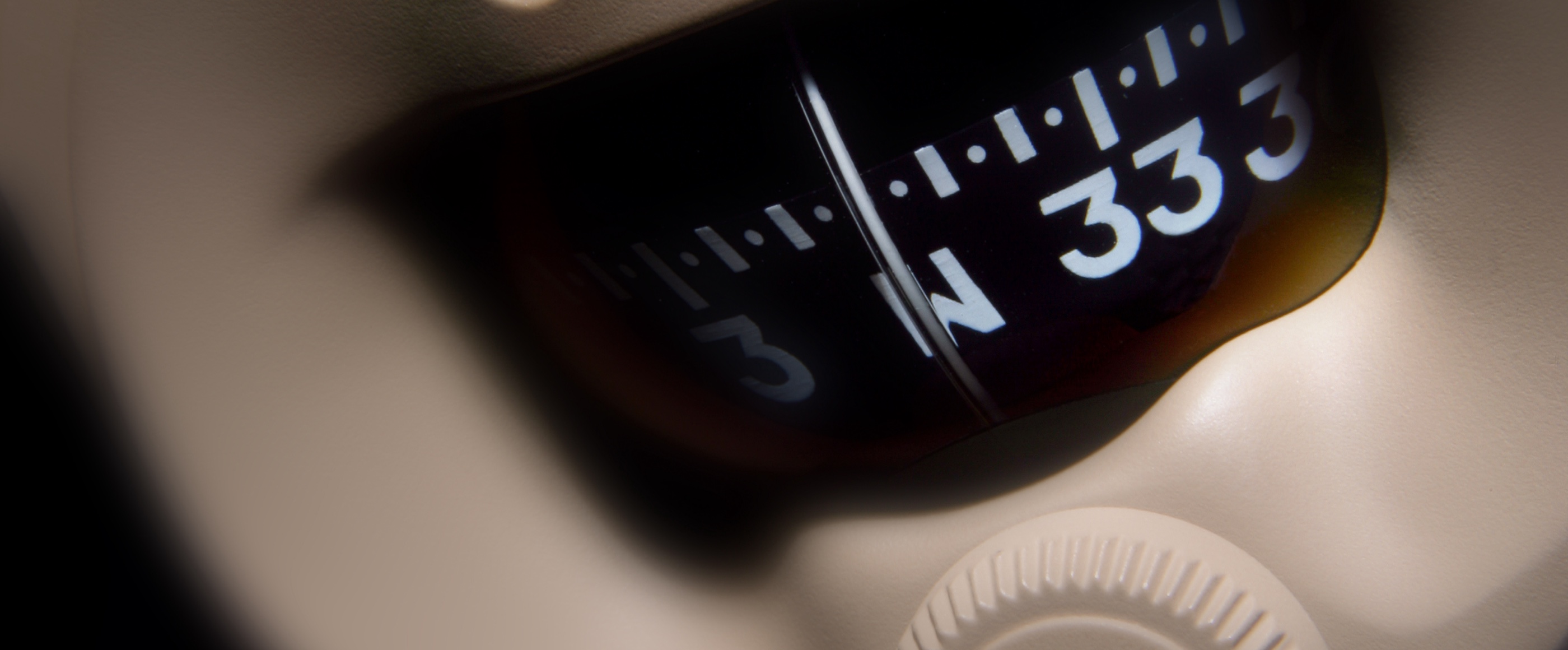 Our compassess
An expansive product base
SIRS produce market leading compassess covering a wide range of aircraft type and application: